Since people have learned about the health hazards of using Botox and injecting face fillers, they've been looking for natural, non-surgical ways of face lifting.
Face sculpting has become quite popular as the surgical alternative for lifting facial skin, guaranteeing rejuvenation to make you look younger. Sculpting tools, such as a face roller or neck sculpting wand, can improve blood circulation and reduce puffiness by making your skin glow.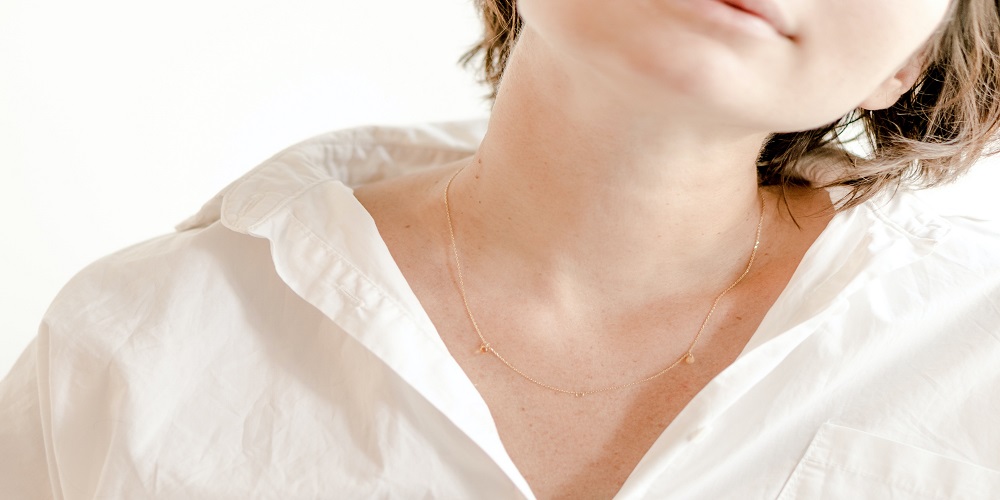 But if you're new to sculpting, you might not know how to use these tools correctly to get the best results. Today we'll discuss the five best ways of sculpting using different tools to appear younger.
5 Best Ways Of Sculpting Your Face To Look Younger
1. Face Rollers
Face rollers are pretty popular for face sculpting because they are widely available and easy to use. These sculpting tools come with a handle and a roller attached at the end. The rollers are usually made of smooth crystals to offer a soothing effect to the skin while you're using them to massage your face or neck.
They improve blood circulation to restore your skin's youthful glow while also tightening your facial skin to reduce inflammation.
2. Ice Globes
As you might've guessed from the name, ice globes act as cooling wands for sculpting your face. They soothe your skin muscles to reduce redness and inflammation and tighten your skin to prevent the appearance of blackheads, wrinkles, or fine lines.
3. Sculpting Bars
This T-shaped sculpting tool comes with a handle and a thin, straight bar attached to it. Using this tool for face sculpting can help lift your facial skin while delivering the same effect as face fillers.
Regular massaging with a sculpting bar can also smoothen your skin and prevent premature aging. It even helps boost natural collagen production to improve the skin's absorptive properties.
4. Gua Sha
Gua Sha is widely used in traditional Chinese skincare therapy to make your face look well-defined and contoured by pushing back facial skin. It also helps boost blood flow to your skin through regular massaging, which can smoothen wrinkles and fine lines. 
5. Face Massagers
Face massagers mostly feature two round rollers attached at the top of a handle that relieve your facial muscles by improving blood circulation. Regular massaging helps reduce wrinkles, restore your skin's youthful glow, prevent acne breakouts and relieve sinus pressure.
Conclusion
Massaging your face with these sculpting tools can improve skin tone and smoothness. Face sculpting will allow you to naturally lift your face without injecting toxic chemicals or getting facial implants.
It might not offer quick results like cosmetic surgeries or Botox injections, but it's a much safer alternative to make your skin look young and healthy. Just remember to follow a healthy skincare regime and start massaging your skin regularly with these sculpting tools today to get the best results!